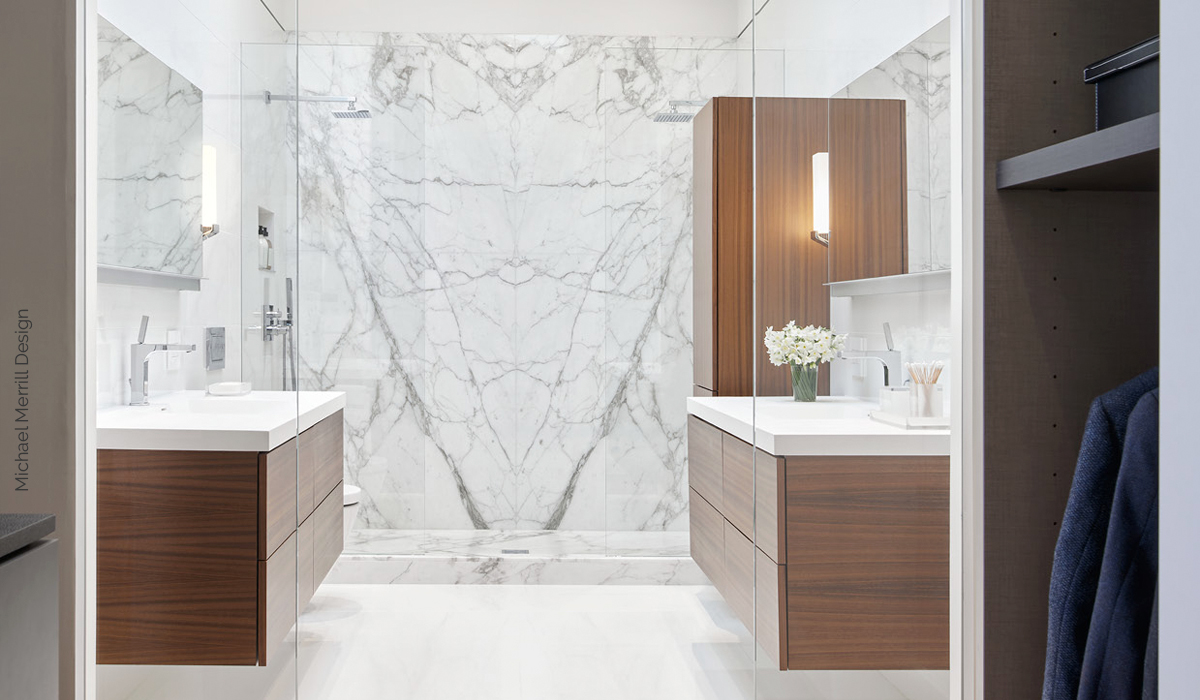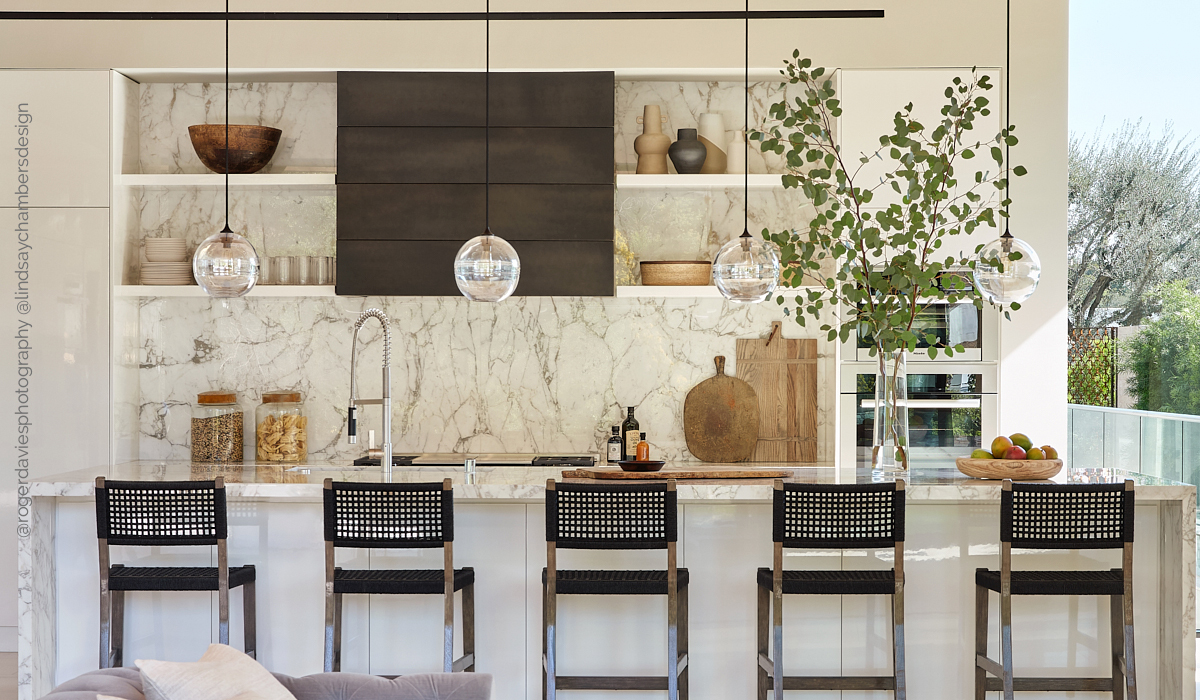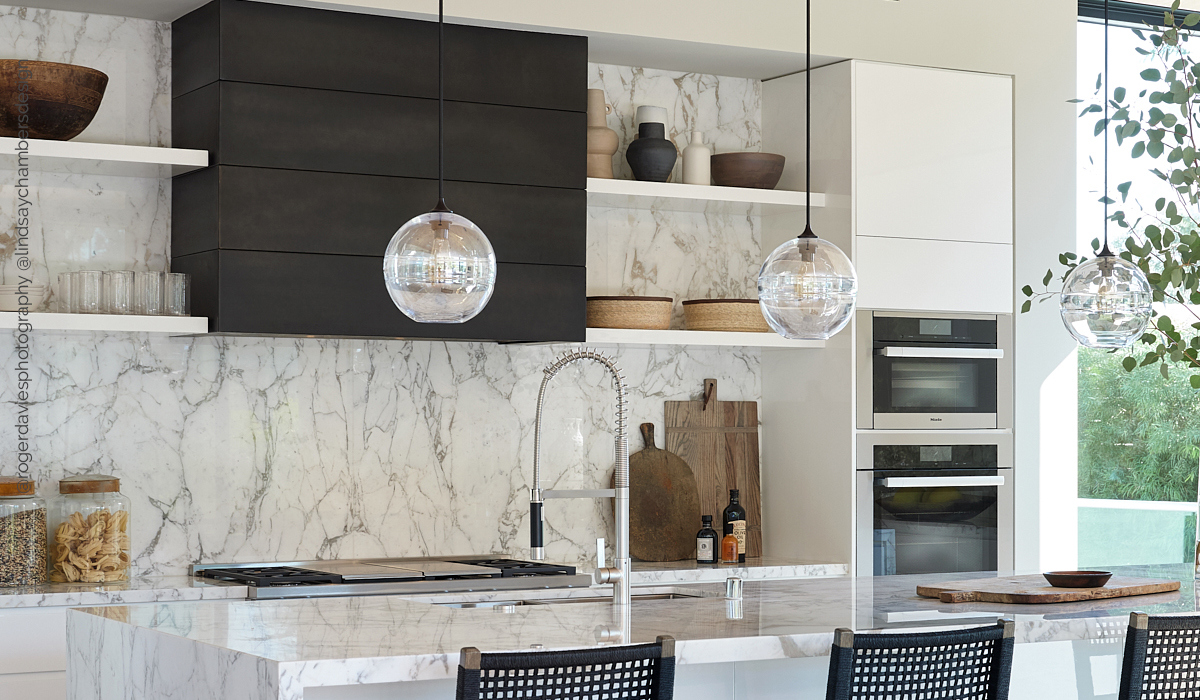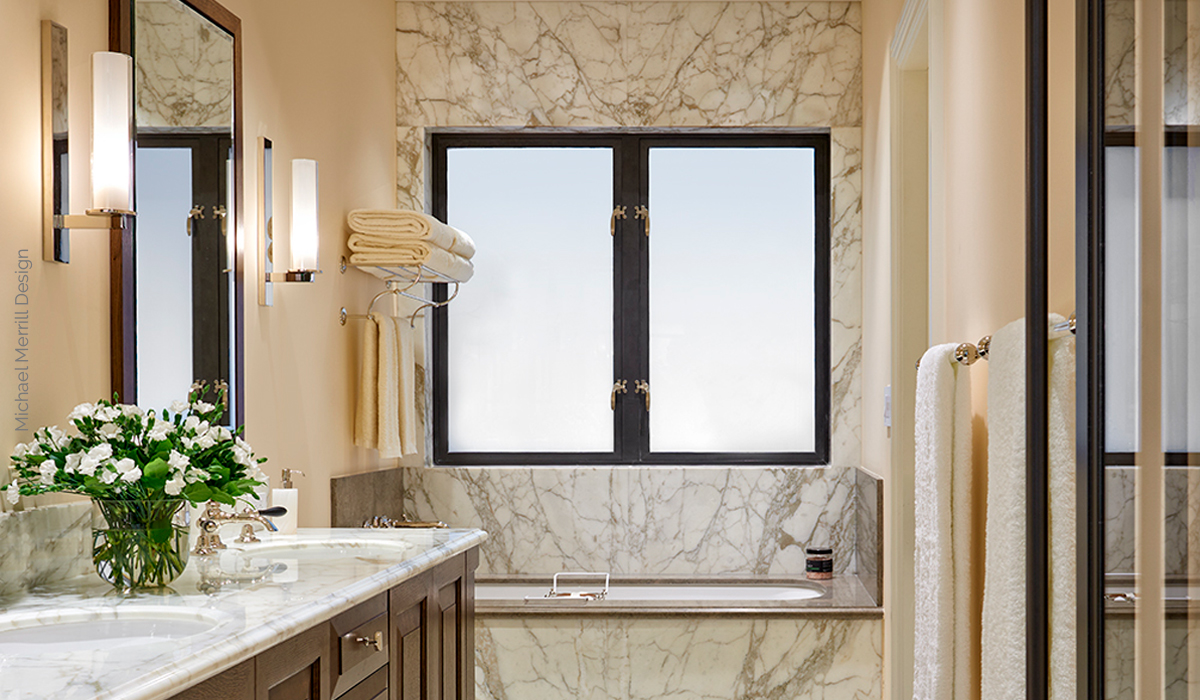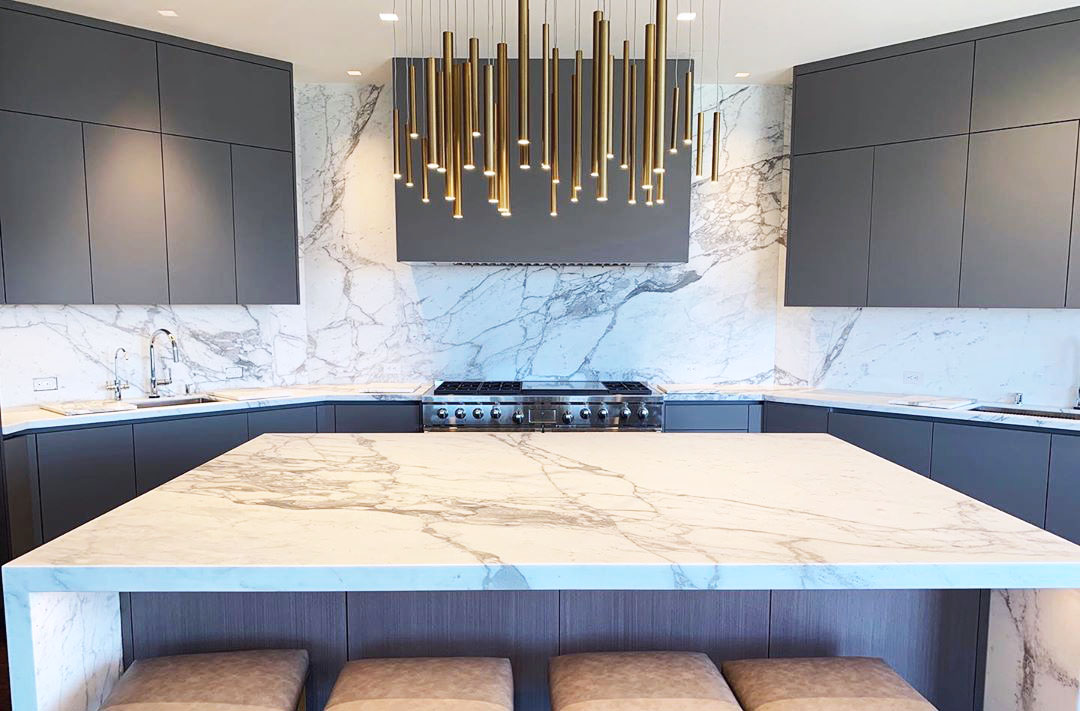 Northern California's largest selection of natural stone
We travel the world to bring you the finest quality and best selection of natural stone slabs, including granite, marble, limestone, travertine, onyx, slate, soapstone, and quartzite. Not only do we have a huge selection of over 300 variations of natural stone, but we also carry many of them in hard-to-find large sizes for specialty applications.
Centrally located in the Bay Area, we serve all of Northern California and can ship anywhere in the US including Hawaii. Whether you're looking for kitchen counters, shower walls, vanity counters, or any other application for gorgeous natural stone, you'll find what you're looking for at Pietra Fina.
Forget limits…imagine possibilities
Mon-Sat 9am-3pm
23190 Connecticut St.
Hayward, CA 94545
Phone: (510) 670-1010
Fax: (510) 784-1010
info@pietrafina.com
Please note:
If you want to view individual slabs, please
contact us to set a time. Options are many
and we want to make sure we are available
to assist you.

Our newest arrivals, as shown on Instagram
Here is a preview of our Instagram account, where we post new slabs as they come in.
Be the first to know about our new arrivals! Follow whitemarble_pietrafina on